Unique Modern Architecture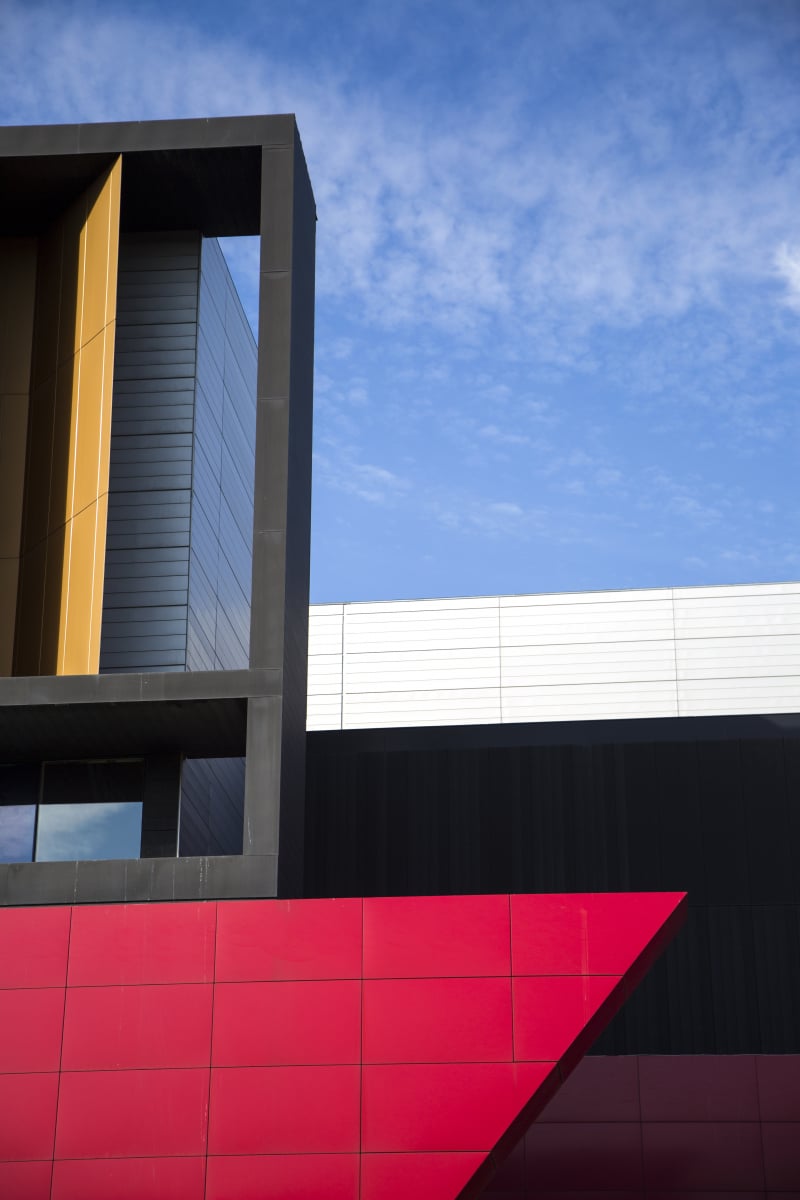 With the variety of modern materials available today, architecture undoubtedly has no bounds. There are some genuinely unique houses to admire. This blog takes readers on a journey around the world with inspirational images and in-depth articles on the most innovative properties.
Experts in the architecture industry discuss their favorite houses and offer insight into design features, such as using clean lines, open floor layouts, and geometric shapes. Interested visitors will discover the background to award-winning houses that showcase exceptional, cutting-edge ideas.
Comments are always welcome, and readers are encouraged to submit their own photographs and drawings.